John Bunyan, "The Pilgrim's Progress" - The Shadow of Death
So we bailed on that reality and we came to this one. Gillespie and Riley continue to discuss The Pilgrim's Progress. This episode, why fight demons when God will do it for you?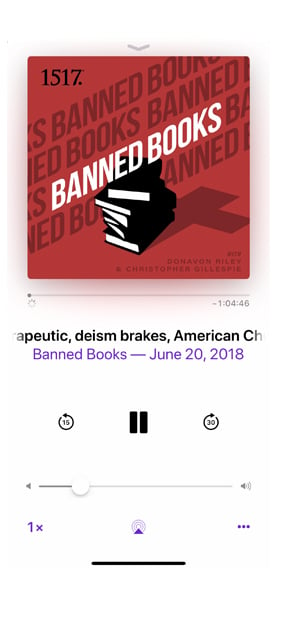 Subscribe to Banned Books Podcast
Subscribe (it's free!) in your favorite podcast app.
Apple Podcasts