John of Damascus, Arius, Ariana
Fat Camels and Catchy Songs — Gillespie and Riley finish their reading of John of Damascus' critique of Islam, then jump into the writings of Arius to better understand the foundation of Islam and modern American Christianity.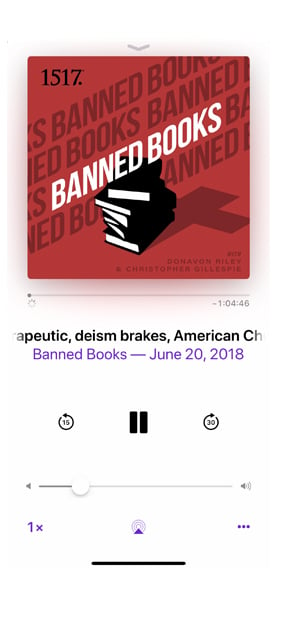 Subscribe to Banned Books Podcast
Subscribe (it's free!) in your favorite podcast app.
Apple Podcasts