35: "Shipwrecked At The Stable" by Brennan Manning
Planking with Brennan Manning... This week, Gillespie and Riley dive into Brennan Manning's Advent Meditation, "Shipwrecked at The Stable," and they go deep into Manning's expression of Roman Catholic theology.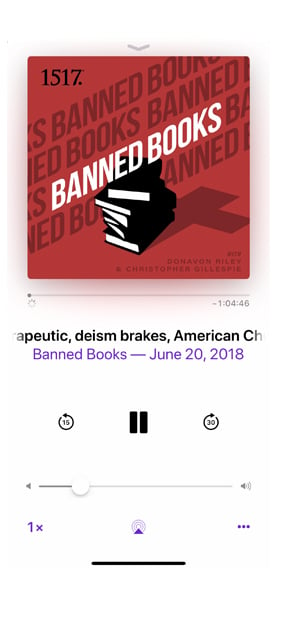 Subscribe to Banned Books Podcast
Subscribe (it's free!) in your favorite podcast app.
Apple Podcasts