317: Löhe - Pastoral Care of the Sick
Spiritual War, What Is It Good For? In this episode, we discuss pastoral care to the healthy and sick and spiritual warfare while reading Wilhelm Loehe's book, The Pastor.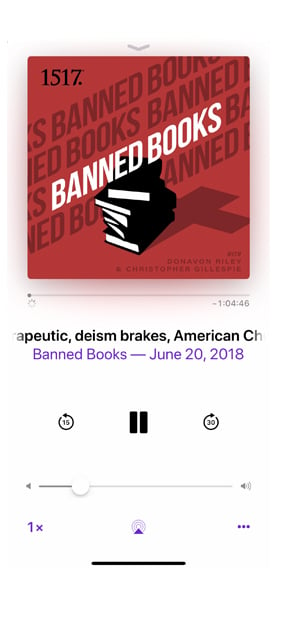 Subscribe to Banned Books Podcast
Subscribe (it's free!) in your favorite podcast app.
Apple Podcasts