311: Forde - Proclamation is the Present Tense of the Gospel
In this episode, we discuss the good and bad of preaching, the difference between proclamation and teaching, how we lie to ourselves about God, and how to "preach the text" so that Christ is delivered "for you" for the forgiveness of sin.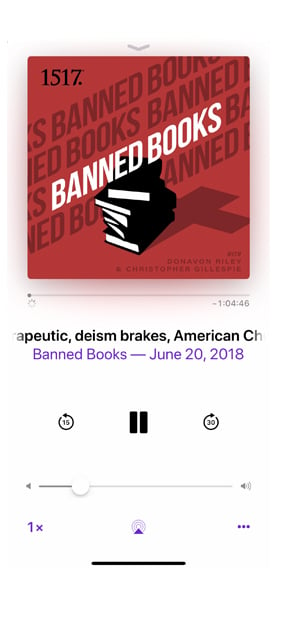 Subscribe to Banned Books Podcast
Subscribe (it's free!) in your favorite podcast app.
Apple Podcasts