287: 1 Clement - Let our whole body be kept in working order in Christ Jesus
Welcome to the Church, Can I Take Your Order? In this episode, we discuss Clement of Rome on the Church, especially good order, fruits of faith, and why the congregation at Corinth shouldn't run off its pastors.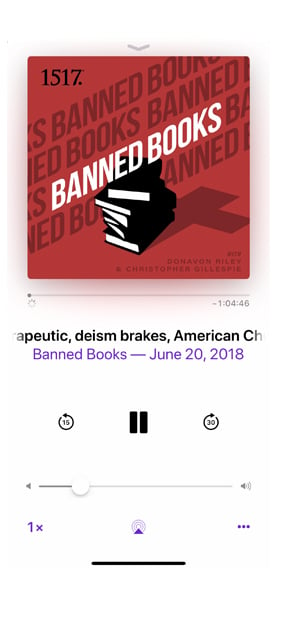 Subscribe to Banned Books Podcast
Subscribe (it's free!) in your favorite podcast app.
Apple Podcasts