281: The Torah Anticipates Lawbreaking
Torah! Torah! Torah! In this episode, we discuss the book, Reading Moses, Seeing Jesus: How the Torah (Law) Fulfills its Goal in Yeshua (Jesus). This time it's all about how to read and exegete the Scriptures to reveal the purpose and goal of the Torah and what that means for us today.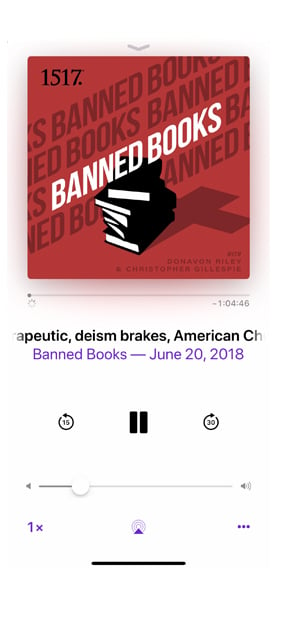 Subscribe to Banned Books Podcast
Subscribe (it's free!) in your favorite podcast app.
Apple Podcasts