278: Nestorius - Against the Theotokos
Divide by Two, but Add by One. In this episode, we discuss Nestorius' sermon on whether Mary was Theotokos or not and what happens when one tries to comment on the two natures of God using Greek philosophy to exegete Scripture.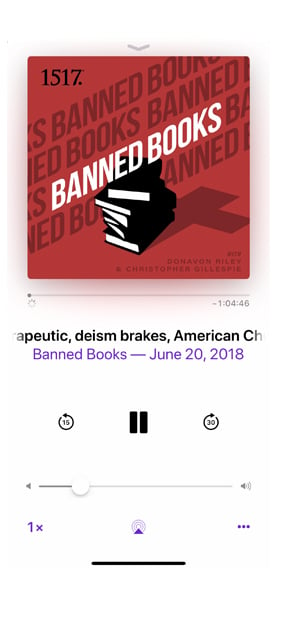 Subscribe to Banned Books Podcast
Subscribe (it's free!) in your favorite podcast app.
Apple Podcasts