277: Von Rad - The Prophet's Freedom
God Doesn't Do Prophet-sharing. In this episode, we discuss Gerhard von Rad's explanation of a prophet's freedom and lack of choice regarding his call and proclamation. What's at stake for preachers, and all Christians, when God calls us to speak a specific word, to a specific people, at a specific time according to his decision?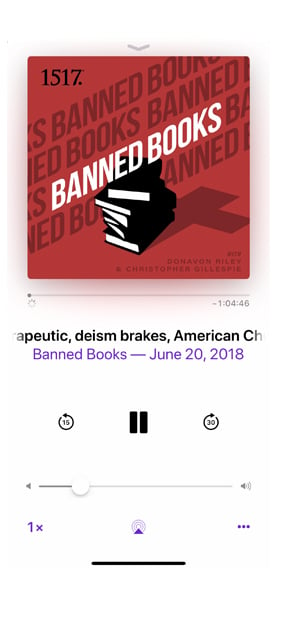 Subscribe to Banned Books Podcast
Subscribe (it's free!) in your favorite podcast app.
Apple Podcasts