275: Karl Barth - I am he that wills but does not perform
What We've Got Here Is Failure to Communicate. In this episode, we discuss Karl Barth's Roman's commentary, which cast a long and influential shadow over much of twentieth-century theology, and what it can teach today.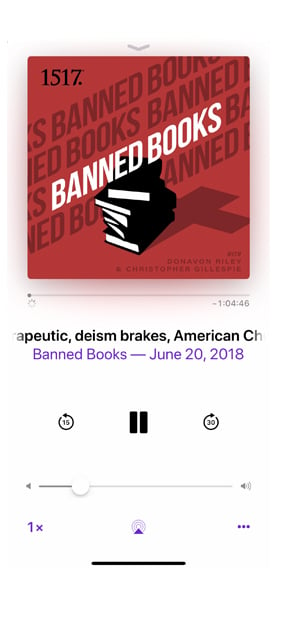 Subscribe to Banned Books Podcast
Subscribe (it's free!) in your favorite podcast app.
Apple Podcasts