273: Forde - The preaching and teaching of Jesus can only be handed on as the Word of the cross
Did Jesus Have to Die For That Sermon? In this episode, we discuss Gerhard Force's book "Theology is For Proclamation," specifically the focus and function of all Jesus' preaching and how it defines Christian preaching in every generation.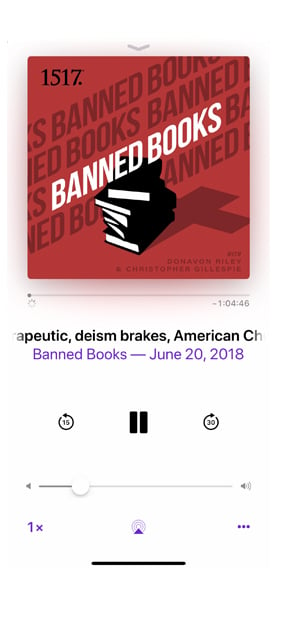 Subscribe to Banned Books Podcast
Subscribe (it's free!) in your favorite podcast app.
Apple Podcasts