272: Augustine - The authority of Scripture should be respected and accepted with the purest faith
Blind Faith Is Worthless Unless It's Blind Faith in Us. In this episode, we discuss Augustine's Confessions, specifically Augustine's reflection on the Manichaeans and the effect God's Word had on his conversion to Christianity.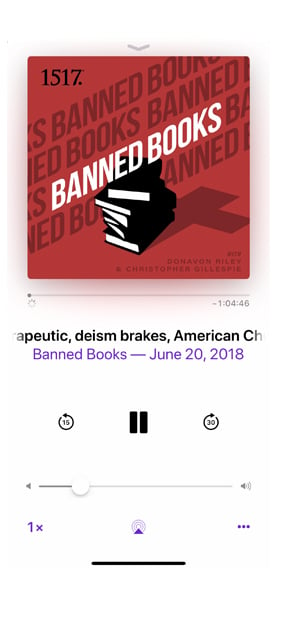 Subscribe to Banned Books Podcast
Subscribe (it's free!) in your favorite podcast app.
Apple Podcasts