271: Nietzsche - A theologian of today not only errs when he speaks but actually lies
We Are Live! In this episode, we recorded a live show at the Here We Still Stand 2022 conference, so of course, we read Nietzsche and discussed salvation.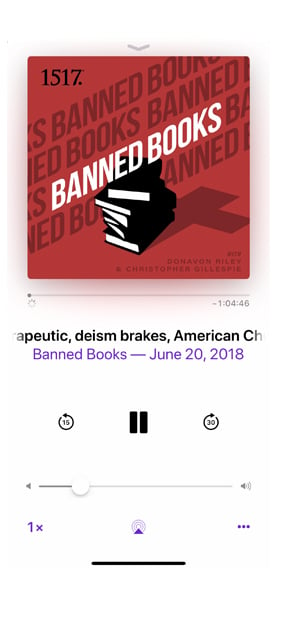 Subscribe to Banned Books Podcast
Subscribe (it's free!) in your favorite podcast app.
Apple Podcasts