255: Parables of Kafka & Nietzsche
Gatekeepers & Madmen. We read and discuss two parables, by Franz Kafka and Friedrich Nietzsche. What happens when people don't have a preacher sent by the Holy Spirit to declare forgiveness? Without the Gospel, where does the law end?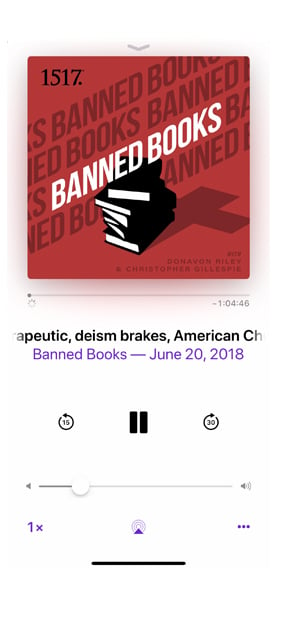 Subscribe to Banned Books Podcast
Subscribe (it's free!) in your favorite podcast app.
Apple Podcasts