251: Hamann - The Hostility of the Serpent's Offspring against the Blessed Offspring of the Woman
It's What You Can't See That Can Kill You. We continue our reading and discussion of Johann Hamann, The London Writings, focusing primarily on spiritual warfare and how it manifests in daily life and pastoral ministry.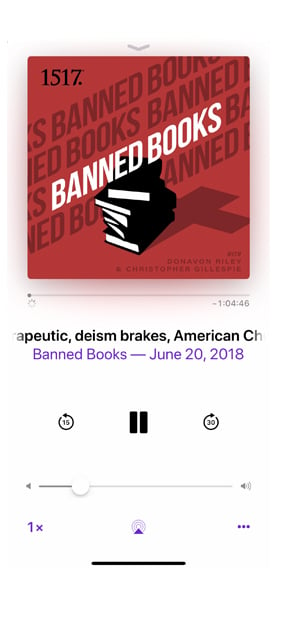 Subscribe to Banned Books Podcast
Subscribe (it's free!) in your favorite podcast app.
Apple Podcasts