Saturday, November 23, 2019
On this day, we observe the feast of Clement of Rome, who died on around this day in 99 AD. We remember the Mexican Jesuit Catholic priest Miguel Pro, executed on this day in 1927. The reading is "Fair Shepherd" by Dorothy Sayers.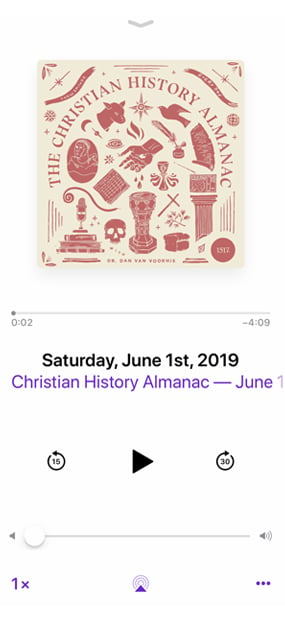 Subscribe to the Christian History Almanac

Subscribe (it's free!) in your favorite podcast app.
Apple Podcast