2 Kings 8:16-9:13 (Episode 331)
Surprise! You are the new king!
Three bad kings go to war. Elisha tells one of the sons of the prophets to stop everything and surprise anoint a new king. The new king is Jehu, but will the people accept it? Chad and Daniel discuss all of this. Have a listen!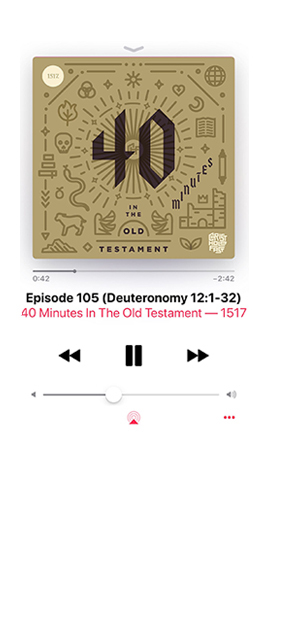 Subscribe to 40 Minutes in the Old Testament
Apple Podcasts