2 Kings 21:19-22:20 (Episode 348)
The young king and the Book of the Law.
Josiah begins to reign after the son of Manasseh is killed. The Book of the Law is discovered in the temple and read to Josiah. The king is convinced that judgment is coming, which is confirmed by Huldah the prophetess. Josiah may not live to see the wrath of God, but reform is coming anyway. Chad and Daniel discuss all of this. Have a listen!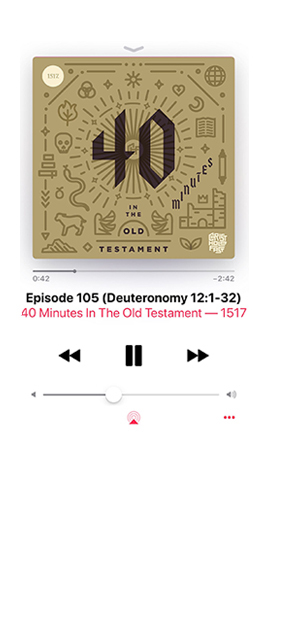 Subscribe to 40 Minutes in the Old Testament
Apple Podcasts