2 Kings 16:1-20 (Episode 340)
Idolatry won't deliver you.
Ahaz goes down as one of the worst kings ever as he engages in false worship on a whole new level and begins to distance the kingdom from the identity that God gave them. Chad and Daniel discuss it. Have a listen!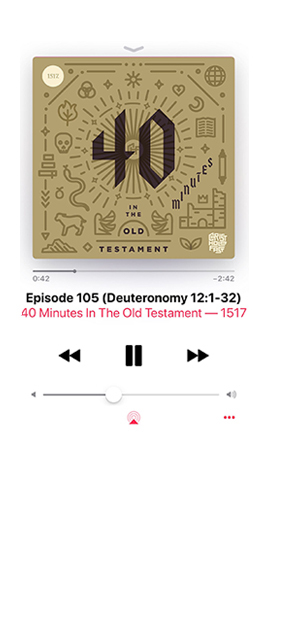 Subscribe to 40 Minutes in the Old Testament
Apple Podcasts