193a: Luther - It is for freedom that Christ has set us free
Lent Is About Freedom. In this episode, we read Martin Luther's 1525 Galatians commentary. Why is freedom a vulgar word to the old Adam? And we consider why freedom must be Lent's primary focus for Christians.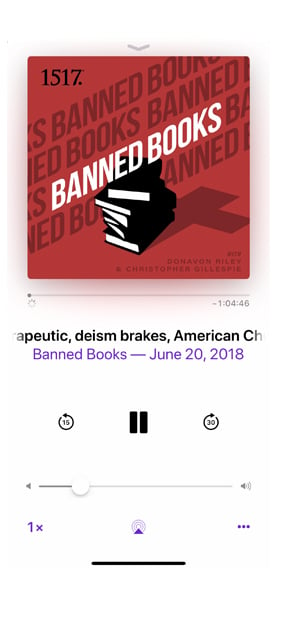 Subscribe to Banned Books Podcast
Subscribe (it's free!) in your favorite podcast app.
Apple Podcasts