189: Kennedy - A Christian stands for truth even when it hurts the most
White Bread with Bologna and Propaganda Spread. In this episode, we continue reading a sermon preached by Bishop Gerald Kennedy, on Communism in Churches (c. 1960). The discussion focuses on whether propaganda is more important than the truth.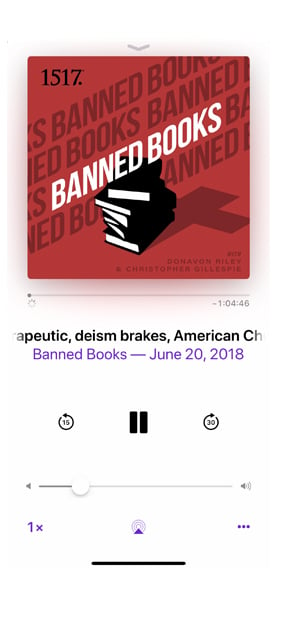 Subscribe to Banned Books Podcast
Subscribe (it's free!) in your favorite podcast app.
Apple Podcasts