179: Girolamo Savaronola - O you who have anything superfluous, give it to the poor!
The Pirates of Penance part 2. In this episode, we continue to examine Girolamo Savaronola's sermon on penance. What happened in Florence that occasioned this sermon, and what can it teach us about church and society today?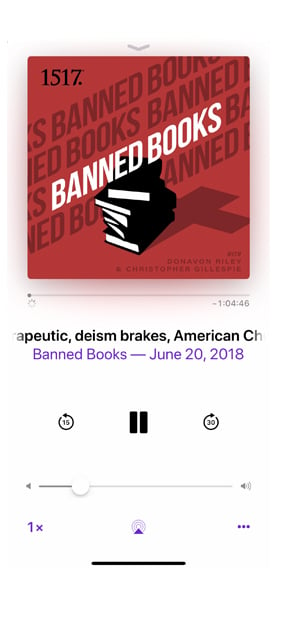 Subscribe to Banned Books Podcast
Subscribe (it's free!) in your favorite podcast app.
Apple Podcasts