178: Girolamo Savaronola - Do penance, Do it now!
The Pirates of Penance, part 1. In this episode, we look at pre-Reformation preaching. Girolamo Savaronola's sermon on penance is read and discussed. What is penance, what effect did the sacrament of penance have on church and society, and what effect does it have on us at present?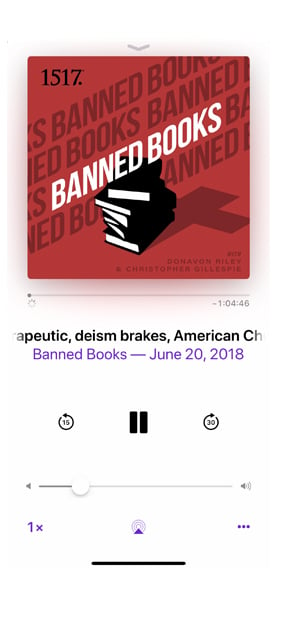 Subscribe to Banned Books Podcast
Subscribe (it's free!) in your favorite podcast app.
Apple Podcasts