168: C.S. Lewis - We need intimate knowledge of the past
Steel Our Christian Hearts. We continue with C.S. Lewis' speech on Learning in War-Time. How important is it for Christians and society to read good books, to learn from our opponents, and to stand up for the truth?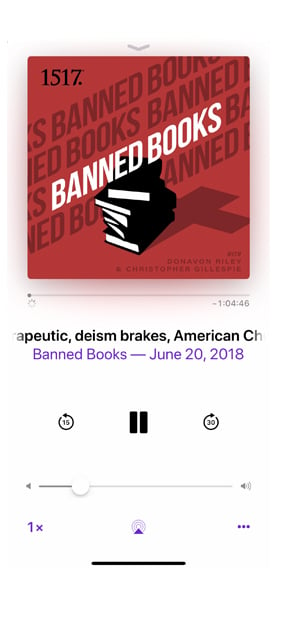 Subscribe to Banned Books Podcast
Subscribe (it's free!) in your favorite podcast app.
Apple Podcasts