167: C.S. Lewis - Under the aegis of His Church, learning and the arts flourish
We continue our conversation with C.S. Lewis, as he addresses the distinction between dying and living for one's nation, party, and class. How do we distinguish between the demands of Caesar and God?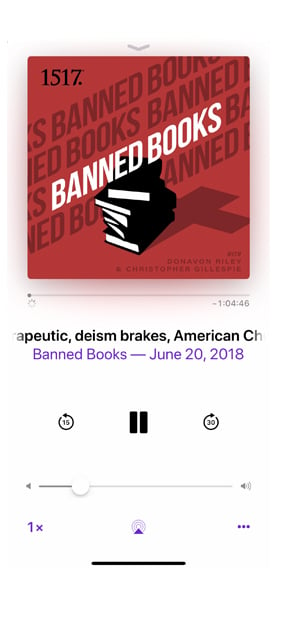 Subscribe to Banned Books Podcast
Subscribe (it's free!) in your favorite podcast app.
Apple Podcasts