166: C.S. Lewis - If you don't read good books you will read bad ones
Gentlemen, You Can't Fight in Here, This is The War Room. C.S. Lewis addresses the distinction between dying and living for one's nation, party, and class. How do we distinguish between the demands of Caesar and God?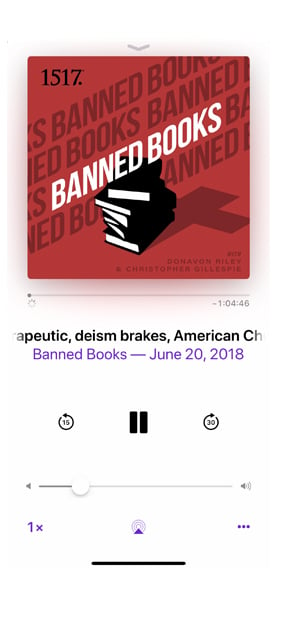 Subscribe to Banned Books Podcast
Subscribe (it's free!) in your favorite podcast app.
Apple Podcasts