148: Ken Korby - Wherever the Gospel is spoken, one must also talk about moderation and suffering with joy
Riley and Gillespie continue their conversation on moderation in public dialogue, the wrath of God, our passions, and not succumbing to media propaganda.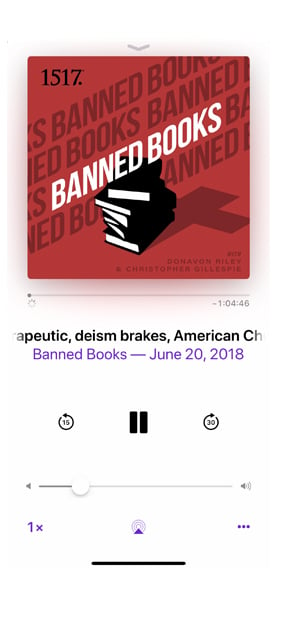 Subscribe to Banned Books Podcast
Subscribe (it's free!) in your favorite podcast app.
Apple Podcasts