1 Samuel 27:8-28:19 (Episode 254)
Violent raids and raising the dead.
David leads violent raids from his new home with the Philistines. The king informs David that he must go with them to fight Israel. Saul is desperate and finds a Medium to raise Samuel from the dead. Chad and Daniel discuss all of this. Have a listen!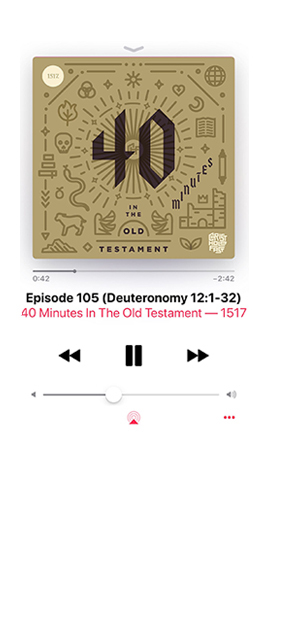 Subscribe to 40 Minutes in the Old Testament
Apple Podcasts