1 Samuel 14:1-35 (Episode 237)
Bold warriors and foolish oaths.
Jonathan and his armor-bearer engage with a group of Philistines. God brings about a great confusion as battle breaks out. Saul discovers his son is missing. And a foolish oath from Saul results in forbidden eating. Chad and Daniel discuss all of this. Have a listen!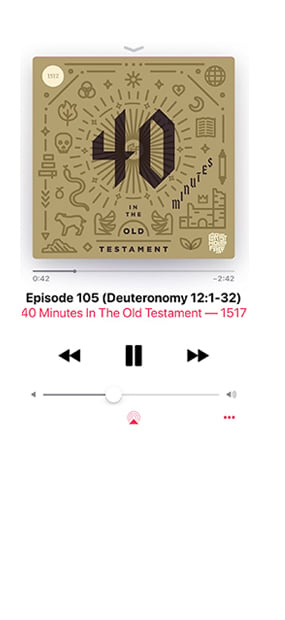 Subscribe to 40 Minutes in the Old Testament
Apple Podcasts