1 Kings 6:2-7:12 (Episode 298)
A house for God. A neighborhood for Solomon.
Solomon builds the temple. No iron tool was brought on site. Cherubim are freakier than you think. God is more interested in faithful worship than where He lives. And the temple pales in comparison to Solomon's house. Chad and Daniel discuss all of this. Have a listen!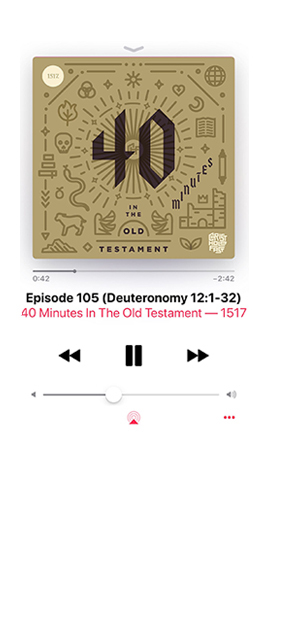 Subscribe to 40 Minutes in the Old Testament
Apple Podcasts