1 Corinthians 1:1-25 (Episode 169)
Erick and Daniel begin Paul's first letter to the Corinthians in this episode.
There is a lot going wrong in the Corinthian church, yet Paul begins by rooting all assurance and sanctification in the person of Christ. Factions have risen about teachers and who baptized you, so Paul appeals to the unity we have in Christ. All this is discussed. Have a listen!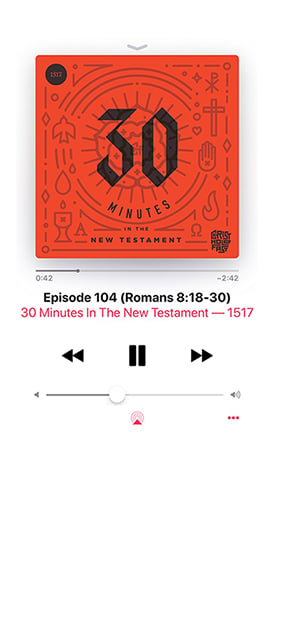 Subscribe to 30 Minutes in the New Testament
Subscribe (it's free!) in your favorite podcast app.
Apple Podcasts