What We Learned: The Final Episode
Well, there's not much more to type here than we have said on the last, and now this, show. This isn't sayonara from your pals, Jeff and Dan, but rather a marker in their lives as they move onto new projects
Well, there's not much more to type here than we have said on the last, and now this, show. This isn't sayonara from your pals, Jeff and Dan, but rather a marker in their lives as they move onto new projects. On this show we play a sampling of calls form you, the listeners, as we learned what you learned and we talk about our plans for the future. Dan and Jeff can still be found @dan_vanvoorhis, @almanacpodcast, and danvanvoorhis.com and Jeff will be at @taosurfers. Peace!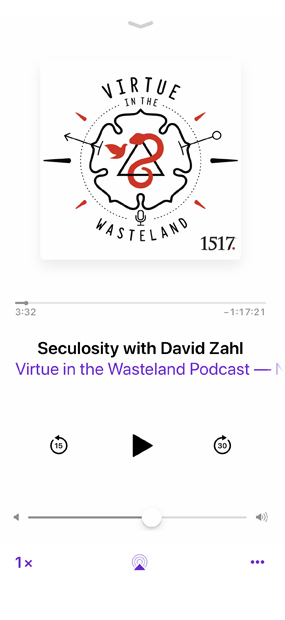 Subscribe to Virtue in the Wasteland
Subscribe (it's free!) in your favorite podcast app.
Apple Podcasts