Revelation 8:1-9:21 (Episode 324)
The seventh seal is opened followed by six of seven trumpets being blown by angels. There is destruction and death everywhere. Demonic hoards are released from the pit. And still, no one repents. Have a listen.
Show Notes:
What's New from 1517:
More from the hosts: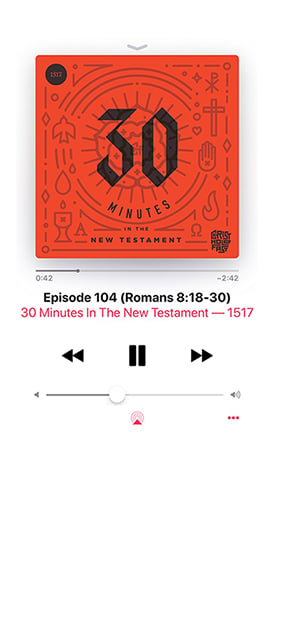 Subscribe to 30 Minutes in the New Testament
Subscribe (it's free!) in your favorite podcast app.
Apple Podcasts