Luke 9:49-10:12 (Episode 146)
Jesus sets His face toward Jerusalem as the disciples struggle with greatness.
The disciples see someone casting out demons in Jesus' name and try to stop him. Jesus "sets His face toward Jerusalem" but gets rejected at Samaria which results in the disciples asking a crazy question. And Jesus has some strong words about wanting following Him. Erick and Daniel discuss all of this. Have a listen!
Great Freedom Conference in Germany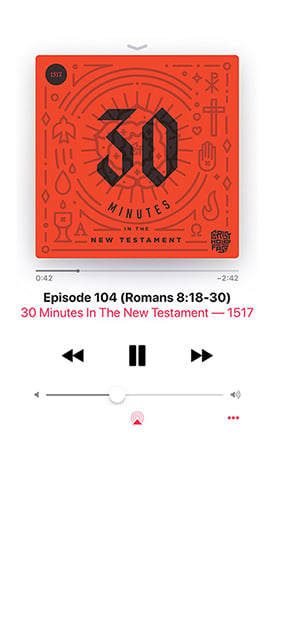 Subscribe to 30 Minutes in the New Testament
Subscribe (it's free!) in your favorite podcast app.
Apple Podcasts