John 20:1-30 (Episode 280)
Pilate has Jesus flogged thinking this will be enough for the mob. The Pharisees play politics to get their way. Jesus is crucified and speaks to his mother and John from the cross. And it is finished. Erick and Daniel discuss all of this. Have a listen!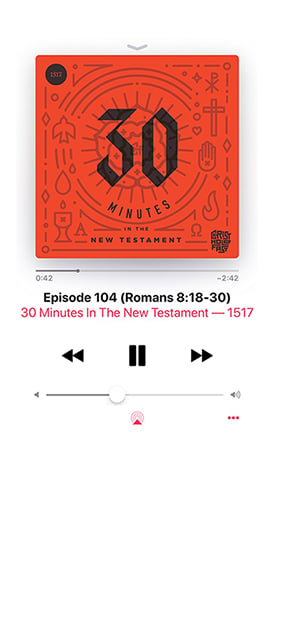 Subscribe to 30 Minutes in the New Testament
Subscribe (it's free!) in your favorite podcast app.
Apple Podcasts