John 18:19-40 (Episode 279)
What is truth? Help me help you!
Jesus is questioned by the high priest and slapped by a guard. Peter denies Jesus a second and third time. Pilate is very confused about everything transpiring. And the crowd cries out for a political messiah. Erick and Daniel discuss all of this. Have a listen!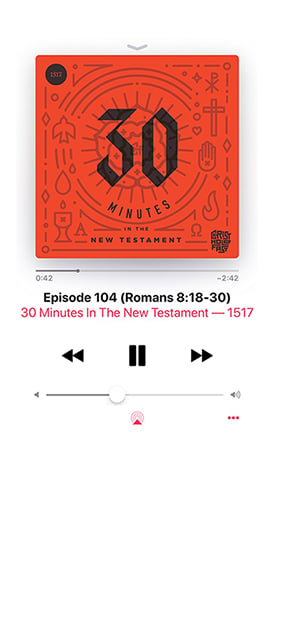 Subscribe to 30 Minutes in the New Testament
Subscribe (it's free!) in your favorite podcast app.
Apple Podcasts