John 1:19-51 Live from Moundsville West Virginia (Episode 256)
The baptism of Jesus live from West Virginia.
Erick and Daniel recorded this episode live from Moundville West Virginia. John is baptizing and the religious leaders want to know what he is up to. John says Jesus is the Lamb of God who takes away the sins of the world. And Jesus is baptized by John. Have a listen!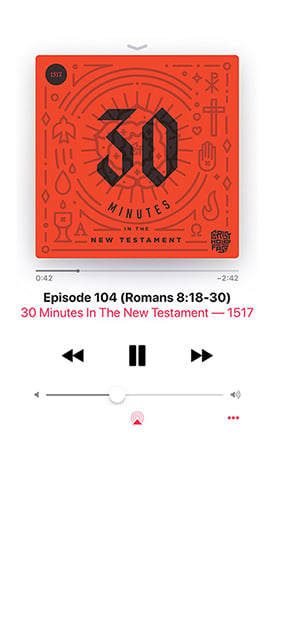 Subscribe to 30 Minutes in the New Testament
Subscribe (it's free!) in your favorite podcast app.
Apple Podcasts