Hebrews 9:11-10:10 (Episode 292)
The copy doesn't save you.
Everything before Christ was only a copy of things to come. Jesus' death was final and for everyone. Eternal salvation is secured. And sanctification is locked up in the work of Christ for you. Erick and Daniel discuss all of this. Have a listen!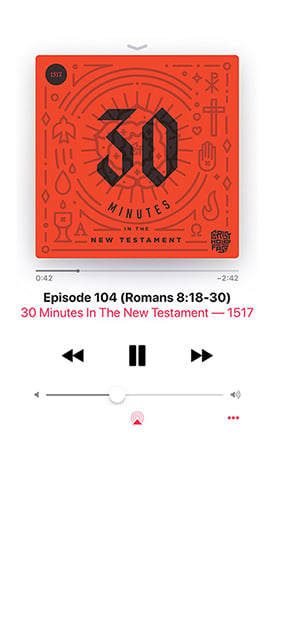 Subscribe to 30 Minutes in the New Testament
Subscribe (it's free!) in your favorite podcast app.
Apple Podcasts