Hebrews 12:12-29 (Episode 297)
The lentil stew of being offended.
Peace requires striving. Bitterness doesn't go away without forgiving. The blood of Jesus speaks a better word than the blood of Abel. And we belong to a kingdom that cannot be shaken. Erick and Daniel discuss all of this. Have a listen!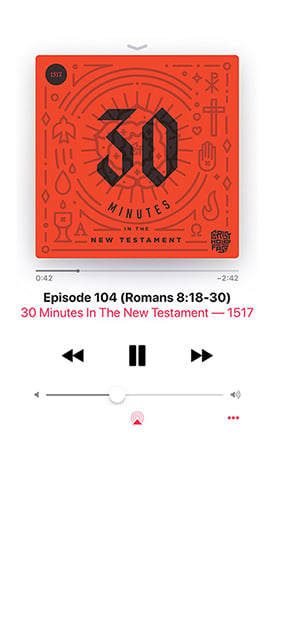 Subscribe to 30 Minutes in the New Testament
Subscribe (it's free!) in your favorite podcast app.
Apple Podcasts