Hebrews 11:3-40 (Episode 295)
The great hall of sinner/saints.
The author of Hebrews shows how faith has always been what God was looking for and uses the "heroes" of the Old Testament to prove his point. Faith is a gift that God is pleased with! Erick and Daniel discuss all of this. Have a listen!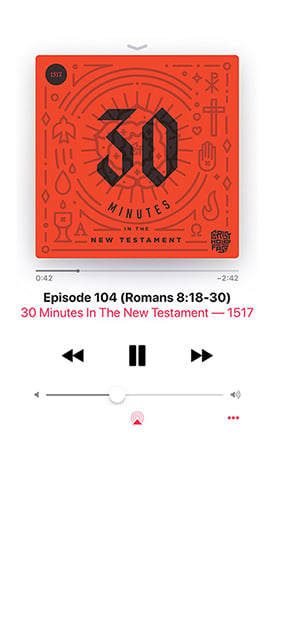 Subscribe to 30 Minutes in the New Testament
Subscribe (it's free!) in your favorite podcast app.
Apple Podcasts