Ephesians 1:1-14 (Episode 204)
Erick and Daniel begin Paul's letter to the Ephesians. Paul talks about how everything God does concerning salvation and everything he gives us is in Christ. Love is God's motivation in salvation, and the Holy Spirit is the guarantee. Have a listen!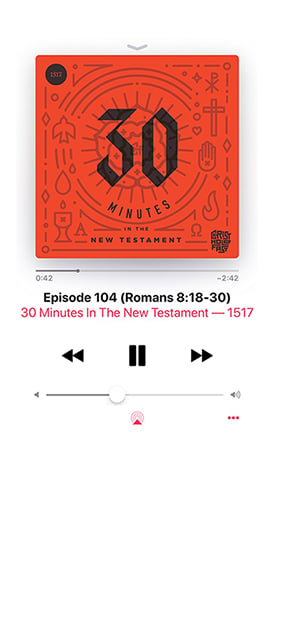 Subscribe to 30 Minutes in the New Testament
Subscribe (it's free!) in your favorite podcast app.
Apple Podcasts