307: Peterson - Under the Unpredictable Plant
Drowning The Branch Manager for Christ. In this episode, we discuss Jonah, ministry, and the aches and pains of church life while reading Eugene Peterson's book, Under The Unpredictable Plant.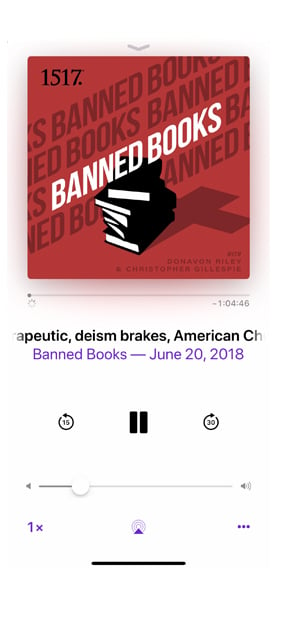 Subscribe to Banned Books Podcast
Subscribe (it's free!) in your favorite podcast app.
Apple Podcasts