276: Tertullian - On the Flesh of Christ
God Has No Skin in The Game? In this episode, we discuss Tertullian's argument against Marcion about God's being born flesh and blood in his treatise, On The Flesh of Christ. What's at stake when well-meaning Christians disembody God and, consequently, Christians?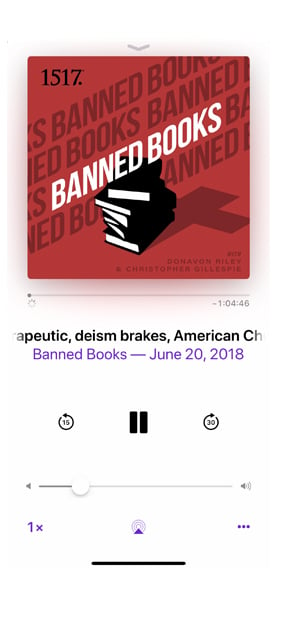 Subscribe to Banned Books Podcast
Subscribe (it's free!) in your favorite podcast app.
Apple Podcasts