274: Ireneaus of Lyon - Jesus summed up in Himself the long history of the human race
The Stuff That Heresies Are Made Of. In this episode, we discuss Ireneaus' attack on the Marcionite and Gnostic heresies, which sought to divide Christ's two natures, and the ramifications of this teaching for the churches today.
SHOW NOTES:
The Christological Controversy (Sources of Early Christian Thought) https://amzn.to/3fCTrEv
SUPPORT
CONTACT and FOLLOW
SUBSCRIBE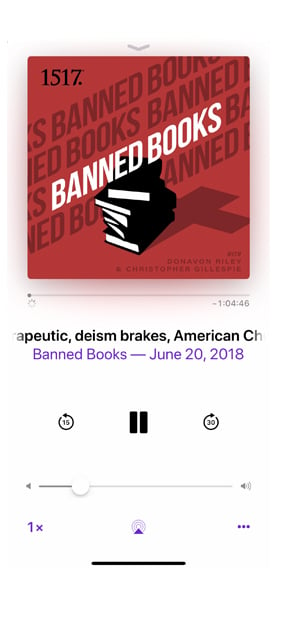 Subscribe to Banned Books Podcast
Subscribe (it's free!) in your favorite podcast app.
Apple Podcasts