270: Matthias Flacius - Rules for Understanding the Sacred Scriptures
Do You Read The Bible? What's Your Secret? In this episode, we discuss how to understand the Bible from Matthias Flacius' book, How to Understand the Sacred Scriptures.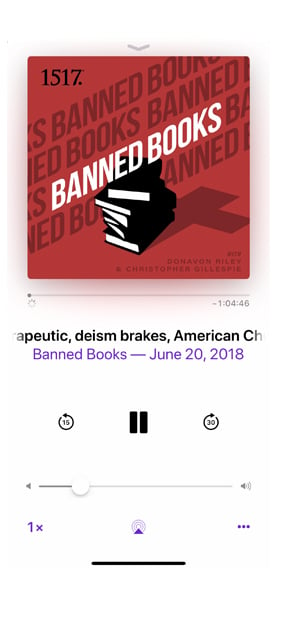 Subscribe to Banned Books Podcast
Subscribe (it's free!) in your favorite podcast app.
Apple Podcasts