269: Josh McDowell - What about Science?
It's A Bittersweet, Scientific Symphony of Atheism. In this episode, we discuss Josh McDowell's book, More Than A Carpenter, and the topic of belief, science, and atheism. Do science and faith contradict one another? Is atheism a reasonable position over-against belief in God?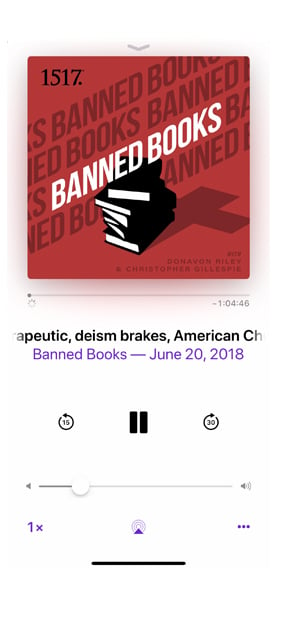 Subscribe to Banned Books Podcast
Subscribe (it's free!) in your favorite podcast app.
Apple Podcasts