268: McDowell - Lord, Liar, or Lunatic?
Liar, Liar, Jesus Is A Lunatic? In this episode, we read More Than A Carpenter by Josh McDowell. We discuss the cultural-historical argument that Jesus was either a good moral teacher or a prophet, or whether he was a liar, lunatic, or Lord.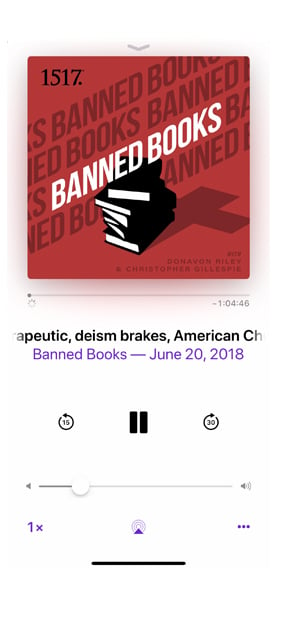 Subscribe to Banned Books Podcast
Subscribe (it's free!) in your favorite podcast app.
Apple Podcasts