265: Flannery O'Connor - Revelation pt. 2
Singing in Tune, But Singing The Wrong Song... In this episode, we conclude our discussion of Revelation by Flannery O'Connor. How does a theologian of the cross reveal the truth to people who don't want to listen? Paradox, misdirection, and revelation.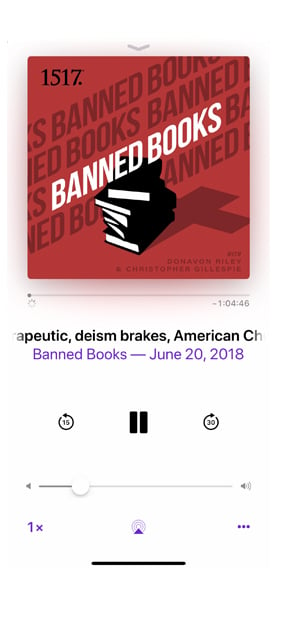 Subscribe to Banned Books Podcast
Subscribe (it's free!) in your favorite podcast app.
Apple Podcasts