261: Herman Melville - Moby Dick
Welcome to The Terrordome. In this episode, we read and discuss "The Sermon" from Moby Dick. What is a preacher's responsibility to his congregation in his preaching? What happens when the Gospel is talked about but never preached? What happens when Jonah is preached without Christ at the conclusion of the sermon?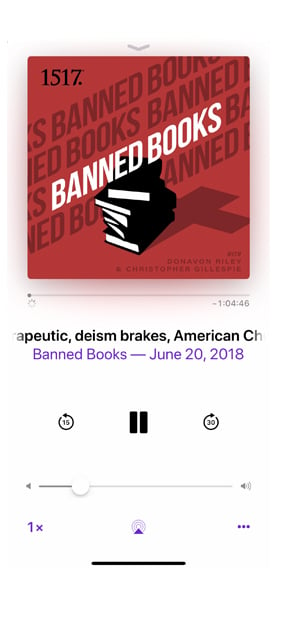 Subscribe to Banned Books Podcast
Subscribe (it's free!) in your favorite podcast app.
Apple Podcasts