260: Hawthorne - Young Goodman Brown pt. 2
Was It Only A Dream? We conclude our reading and discussion of "Young Goodman Brown" by Nathanial Hawthorne. What happens when sin, death, and Satan are unaddressed by Christians, and especially the churches? What kind of damage does hypocrisy do to a community, congregation, and our Christian relationships?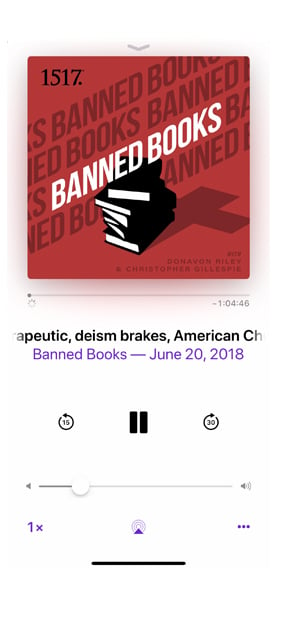 Subscribe to Banned Books Podcast
Subscribe (it's free!) in your favorite podcast app.
Apple Podcasts